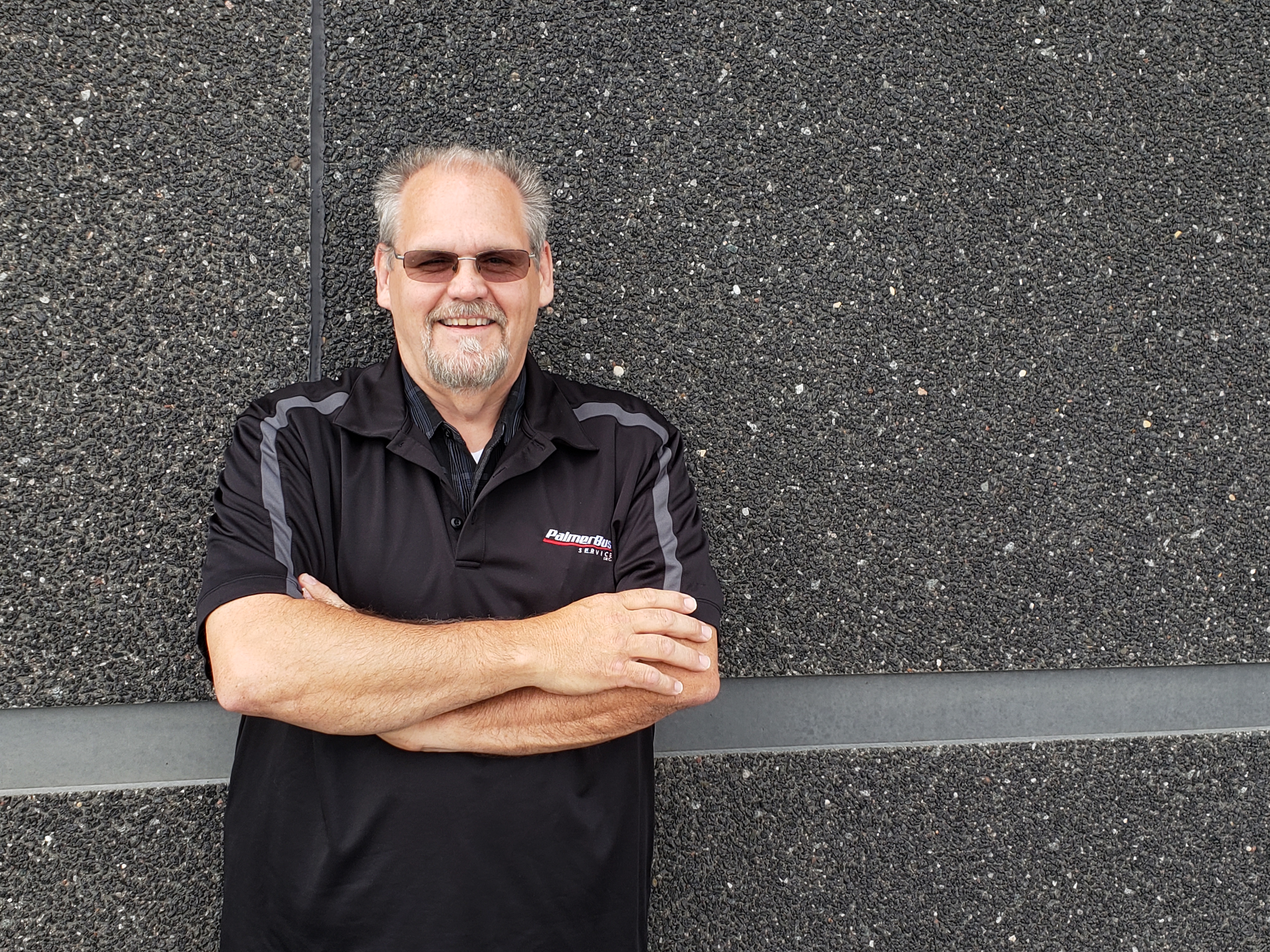 Site Manager:
John Molacek
Phone:
320-354-2414
Email:
johnm@palmerbusservice.com
Facility Address:
302 Oak St. SW
New London, MN 56273

Mailing Address:
PO Box 330
New London, MN 56273

Palmer Bus Service has been serving the New London/Spicer communities by safely transporting students since 2010. We safely transport about 1500 students each school day in New London/Spicer.
New London/Spicer School District #345 consists of NLS High School and Middle School as well as Prairie Woods Elementary and Prairie Meadows Early Childhood Programming.
The communities of New London and Spicer are located in Kandiyohi County and are about 115 miles west of the Twin Cities.
John Molacek manages Palmer Bus Service of New London, MN. John has been driving large vehicles for most his adult life and 5 years ago started with Palmer Bus Service part time, John enjoys his wonderful "FAMILY TIME", outdoor activities and watching sporting events. His favorite part of the job is seeing and interacting with students and other drivers.
NLS Transportation Registration
Parents and Guardians can use this form to register their students for transportation with Palmer Bus Service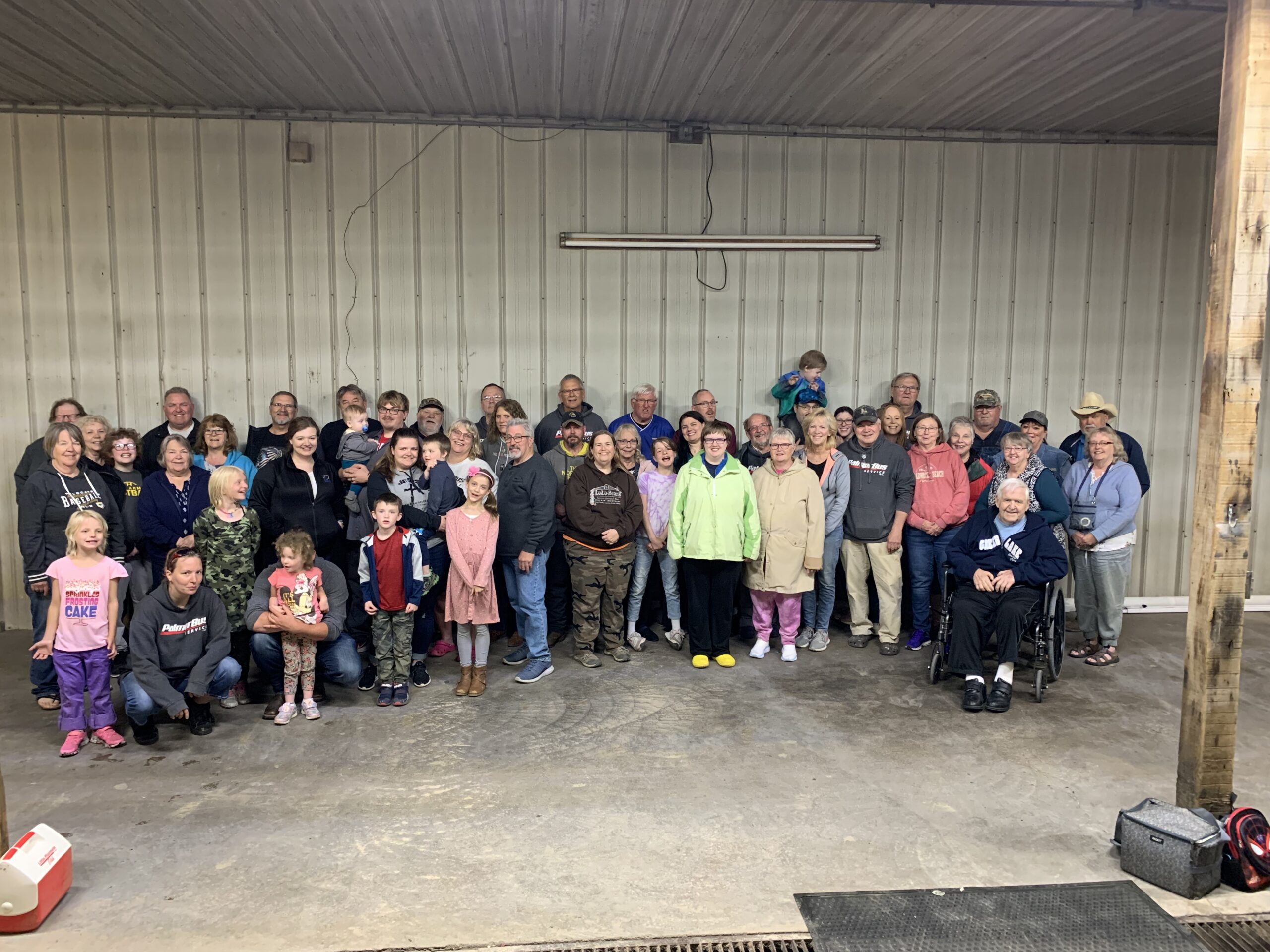 Award Winning Driver for Palmer Bus Service of NLS 2022-2023
Core Value Award Winners for 2022-2023
These drivers faithfully served the New London/Spicer community by safely transporting students and exemplified our Core Values all school year. They demonstrated:
SAFETY by being accident free and completing every monthly safety training before it was due.
INTEGRITY by always conducting themselves as a professional driver.
DIGNITY by completing daily pre trips, and ensuring their bus is swept, clean and fueled.
HELP by being present to drive almost every single school day.
COMMUNITY  by safely transporting students!
Congratulations and thank you for your superior service!