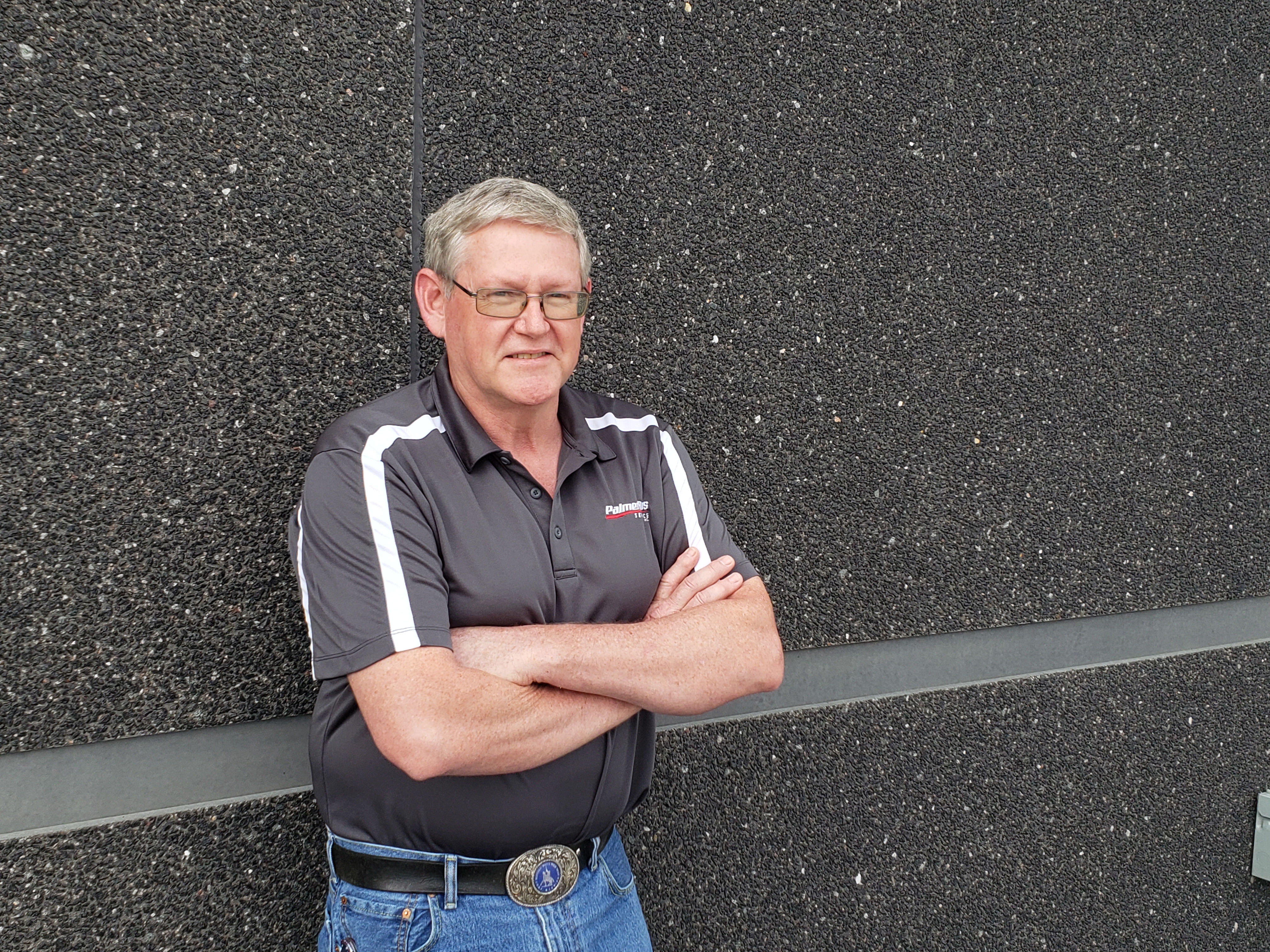 Site Manager:
Rodney Rudolph
Phone:
320-632-1555
Email:
rodneyr@palmerbusservice.com
Facility Address:
17043 Haven Rd.
Little Falls, MN 56345

Mailing Address:
PO Box 757
Little Falls, MN 56345

Palmer Bus Service has been serving the Little Falls community by safely transporting students since 2000. We safely transport about 1,185 students each school day in Little Falls.
Little Falls School District #482 consists of Little Falls Community High School, Little Falls Community Middle School and three elementary schools: Dr. S. G. Knight, Lindbergh and Lincoln. We also service Mary of Lourdes Middle School and Elementary.
Little Falls is located in Morrison County and is about 100 miles northwest of the Twin Cities. Little Falls is located very near the geographic center of the state of Minnesota.
Rodney Rudolph manages Palmer Bus Service of Little Falls, MN. Rodney has been in the bus business since 1978 and with Palmer Bus Service since 2000. Rodney's family is a big part of his life. Rodney and his wife were married in 1982 and have two sons who live nearby in houses that the family has worked together to build. Rodney's passion is mountain snowmobiling and he rarely misses going out west to ride. It started as a family vacation in 2005 and has grown to a group of friends that have come to love the mountains as well. Places they have snow-mobiled or, as they say in Alaska snow machined include- Hatchers pass AK ,Togwotee WY, Cooke City MT, Island Park ID, and West Yellowstone MT.
The best part of Rodney's job is the people. Even though he is a quiet person who does a lot more listening than talking him still gets much enjoyment talking with everyone from management to the drivers to the students on the various bus routes that he runs. There is always an enjoyable story that brings a smile to his face.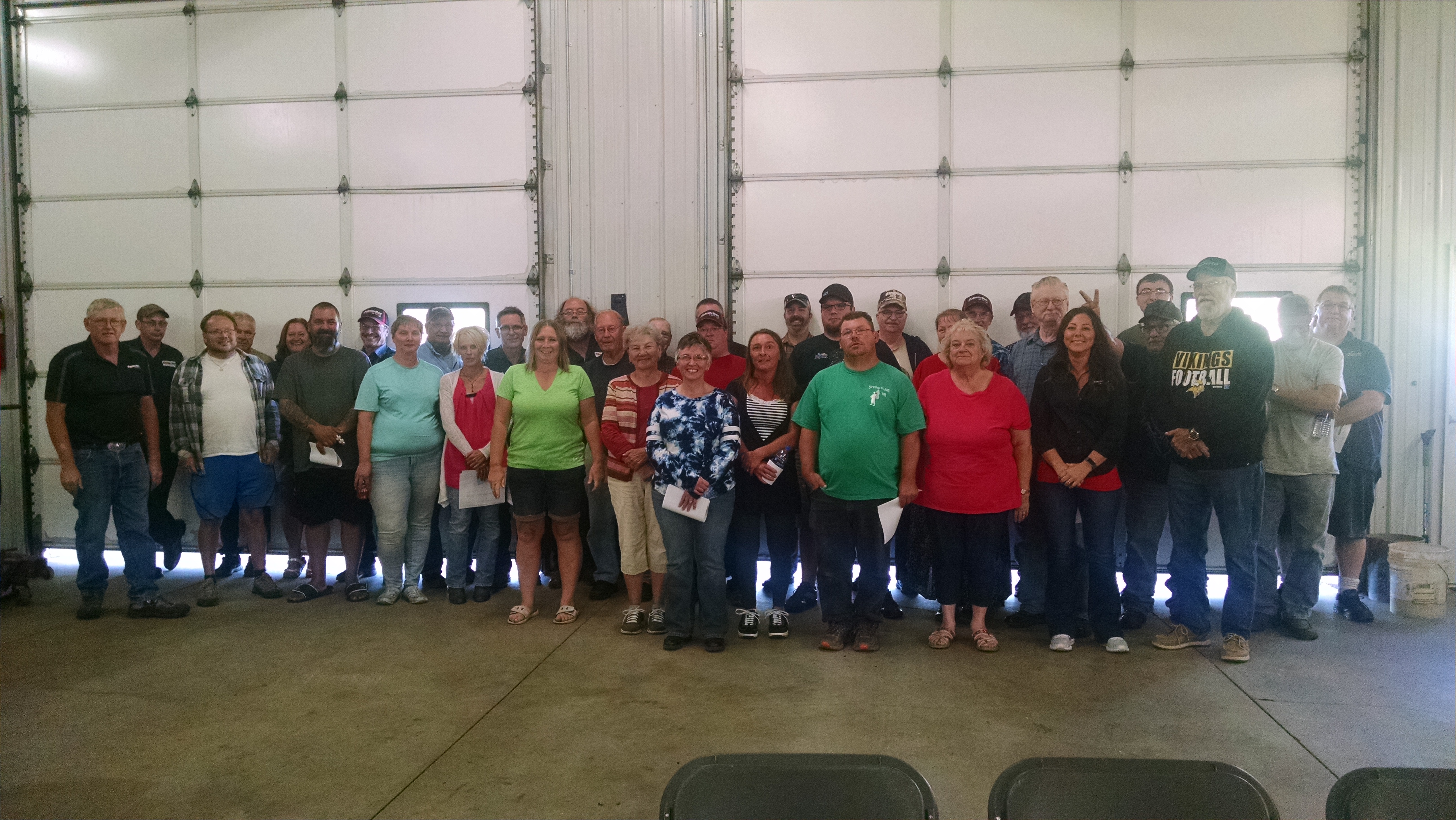 Core Value Award Winners for Palmer Bus Service of Little Falls 2020-2021
Core Value Award Winners for 2020-2021
These drivers faithfully served the Little Falls community by safely transporting students and exemplified our Core Values all school year. They demonstrated:
SAFETY by being accident free and completing every monthly safety training before it was due.
INTEGRITY by always conducting themselves as a professional driver.
DIGNITY by completing daily pre trips, and ensuring their bus is swept, clean and fueled.
HELP by being present to drive almost every single school day.
COMMUNITY  by safely transporting students!
Congratulations and thank you for your superior service!