Janesville-Waldorf-Pemberton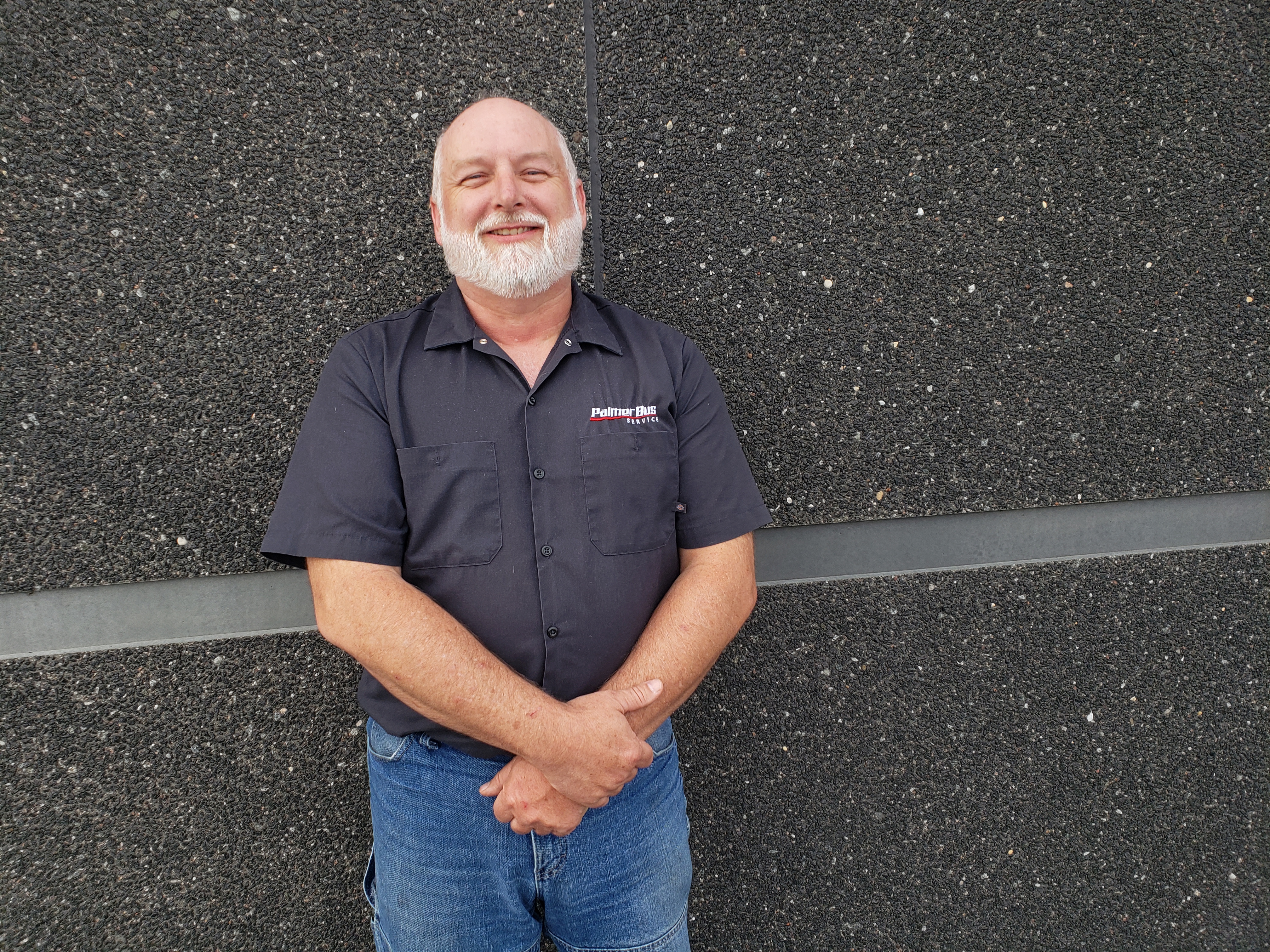 Site Manager:
Tim Engel
Phone:
507-231-5550
Email:

[email protected]

Facility Address:
710 East 2nd St.
Janesville, MN 56048

Mailing Address:
PO Box 147
Janesville, MN 56048

Palmer Bus Service has been serving the Janesville, Waldorf and Pemberton communities by safely transporting students since 1978. We safely transport about 500 students each school day in JWP. We also serve Trinity Lutheran School, a pre-K through 8 school located next to the JWP Public School in Janesville.
JWP School District #2835 consists of one K-12 school located in Janesville, MN.
Janesville is located in Waseca County and is about 80 miles south of the Twin Cities.
Tim Engel manages Palmer Bus Service of Janesville, MN. He has been in the busing industry since 2003 and has been employed with Palmer Bus Service since 2005. In his spare time, Tim enjoys spending time with his family.