Minnesota Valley Lutheran
Site Manager:
Casey Stearns
Phone:
507-354-6851
Fax:
507-354-6854
Email:
caseys@palmerbusservice.com
Address:
45638 561st Ave
New Ulm, MN 56073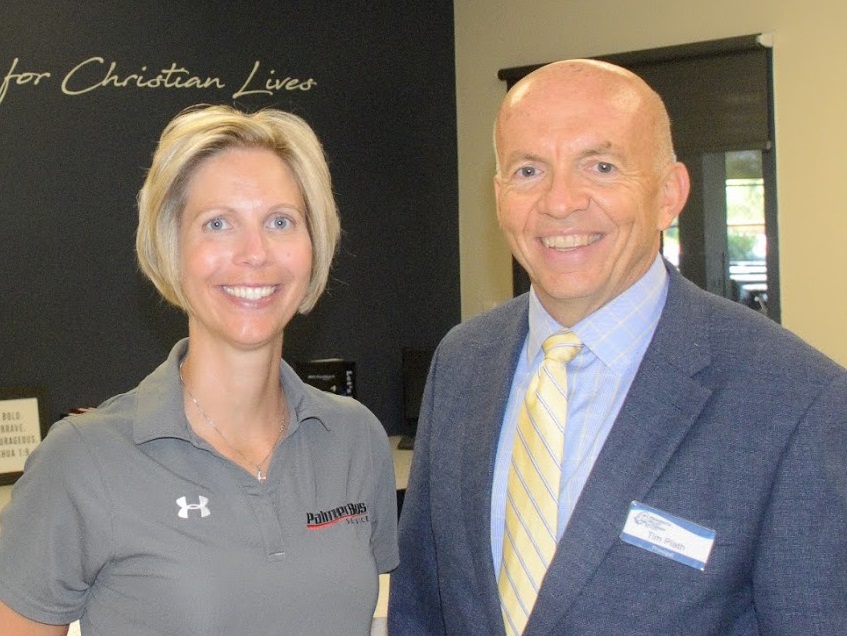 Minnesota Valley Lutheran High School and Palmer Bus Service have been partners in transporting students at MVL since 2003. In this partnership with Palmer Bus Service, we have been blessed to work with bus drivers who really seem to enjoy transporting our students to and from school and for activities and events. Our site manager has been responsive to our needs and goes out of his way to work with the various schedules and logistical challenges that come along. The good people who manage and administrate Palmer Bus Service continue to insure that our relationship grows through quality service and excellent customer relations. Thank you, Palmer Bus Service, for being partners with Minnesota Valley Lutheran High School!
Tim Plath
MVLHS Principal
Palmer Bus Service has been serving the Minnesota Valley Lutheran community by safely transporting students since 2003. We safely transport about 140 students each school day for MVL.
Minnesota Valley Lutheran consists of one 9-12 school located just outside of New Ulm, MN.
MVL is located in Brown County and is about 100 miles southwest of the Twin Cities.
Minnesota Valley Lutheran High School has been in the area since 1980 and provides quality Christian education to high school youth.
Casey Stearns started with Palmer Bus Service in 2018. He and his wife have been married for 8 years and have one child. Casey enjoys fishing, hunting, camping and traveling the country on motorcycles with his bride. He is happy to be part of the Palmer Bus and MVL team!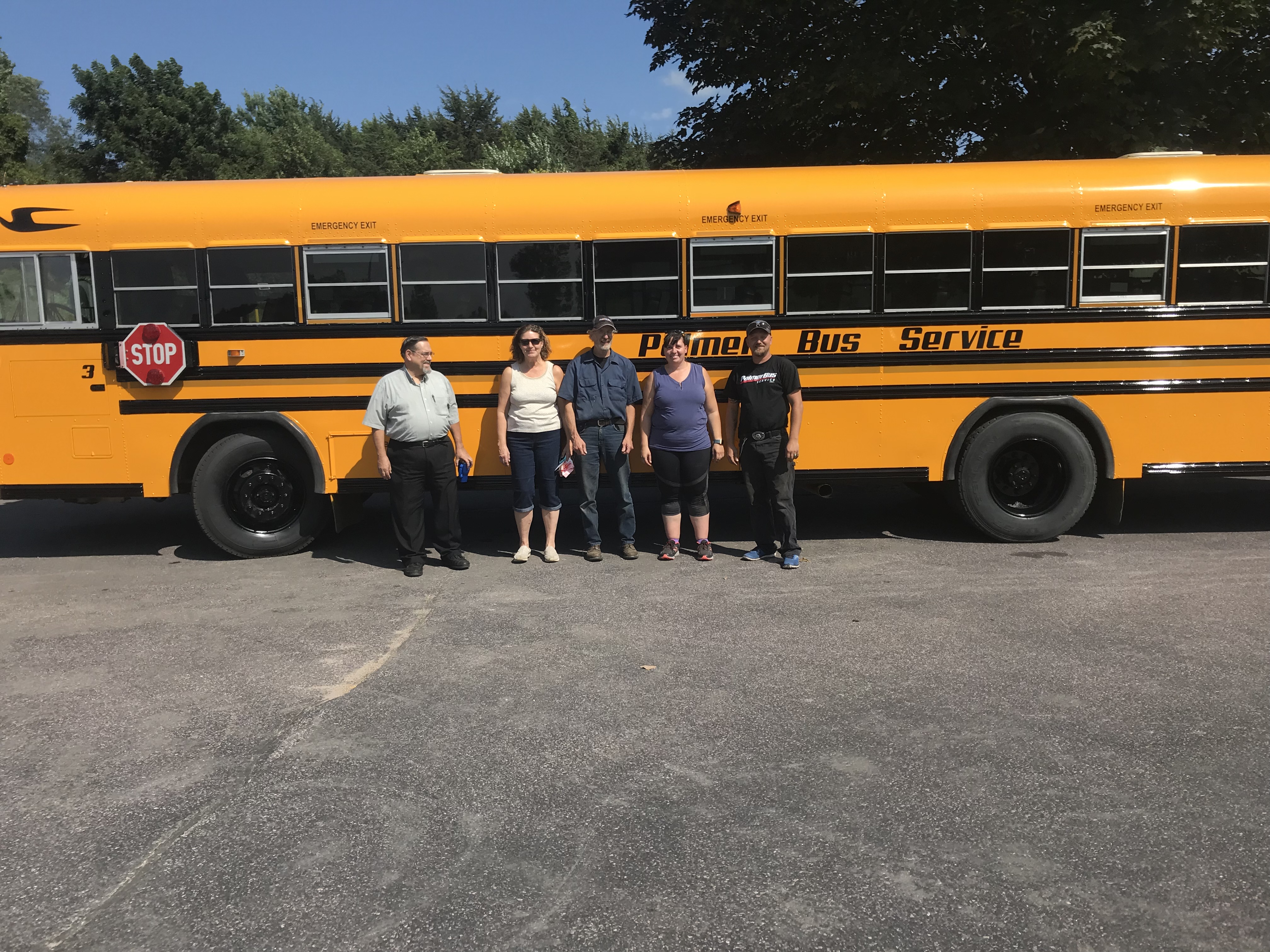 Award Winning Driver for Palmer Bus Service of MVL 2017-2018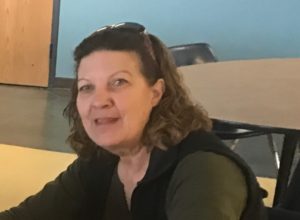 Sue Wendt is a driver where Safety is number 1!
Her students are all treated all the same....
Sue goes out of her way to help any student in need, any time !!!!
She always looks on the positive side of all things...
Sue almost never said, "No" if I asked her to do something!!!
Sue volunteers at three different places in New Ulm.