Janesville-Waldorf-Pemberton
Site Manager:
Tim Engel
Phone:
507-231-5550
Fax:
507-231-5579
Email:
time@palmerbusservice.com
Facility Address:
710 East 2nd St.
Janesville, MN 56048

Mailing Address:
PO Box 147
Janesville, MN 56048

Palmer Bus Service has been serving the Janesville, Waldorf and Pemberton communities by safely transporting students since 1978. We safely transport about 500 students each school day in JWP. We also serve Trinity Lutheran School, a pre-K through 8 school located next to the JWP Public School in Janesville.
JWP School District #2835 consists of one K-12 school located in Janesville, MN.
Janesville is located in Waseca County and is about 80 miles south of the Twin Cities.
Tim Engel manages Palmer Bus Service of Janesville, MN. He has been in the busing industry since 2003 and has been employed with Palmer Bus Service since 2005. In his spare time, Tim enjoys spending time with his family.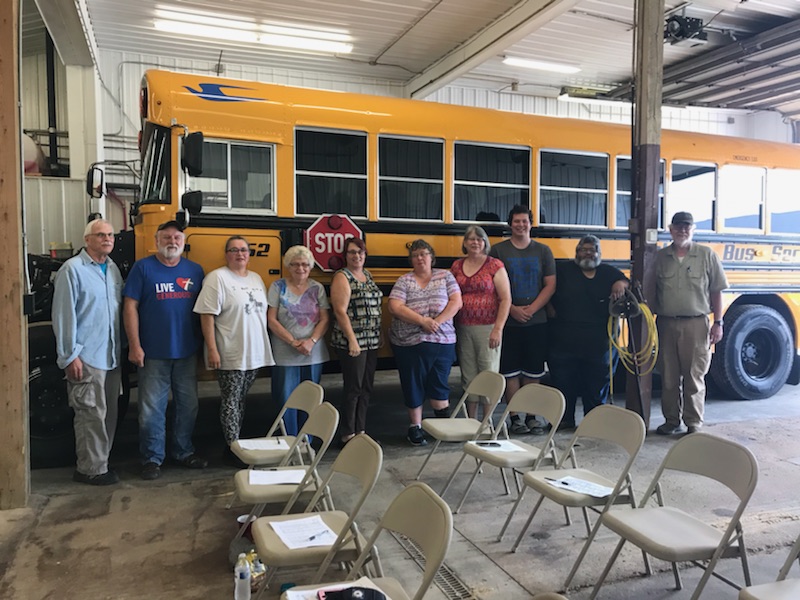 Award Winning Driver for Palmer Bus Service of JWP 2017-2018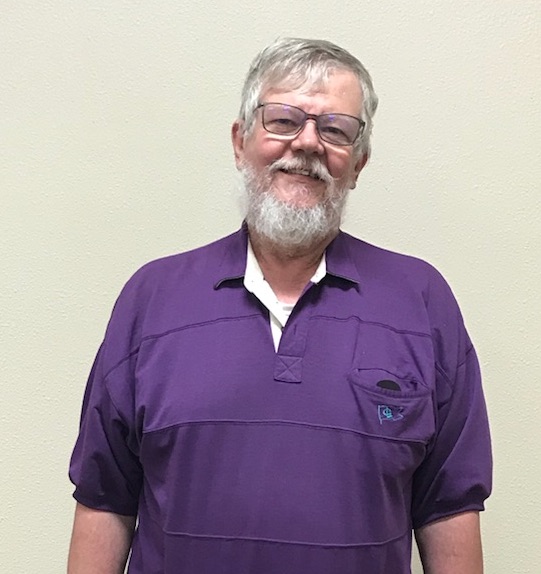 I'd like to tell you a little about Barry Olson, he is the JWP Hub recipient of this year's driver's bonus. As a driver he is very safety conscious, attends to the rider's needs, and is willing to accept any route or trip as may be needed. Barry is more than willing to tackle light mechanical issues as they present themselves and also goes the extra mile to trouble shoot what the mechanical codes are and what they mean before we talk to the Mechanics in order to help them problem solve the bus's issues. It is a joy to work with Barry on a day to day basis, together we accomplish much more than I expect to.
Tim Engel