Site Manager:
Fred Krafthefer
Phone:
320-528-2670
Fax:
320-528-2672
Email:
fredk@palmerbusservice.com
Facility Address:
302 Hawkins Ave. E.
Barrett, MN 56311

Mailing Address:
PO Box 127
Barrett, MN 56311


Palmer Bus Service has been serving the communities of Kensington, Hoffman, Barrett, Elbow Lake and Wendell by safely transporting students since 2001. We safely transport about 530 students each school day for West Central Area Schools.
West Central Area School District #2342 consists of WCA Secondary School as well as North and South Elementary Schools.
The West Central Area community is located in Grant County, Minnesota and is about 160 miles northwest of the Twin Cities.
Fred Krafthefer manages Palmer Bus Service of Barrett, MN. Fred has been involved in the busing industry since 1993 and with Palmer Bus Service since 2013. He loves camping with family and friends and is a self proclaimed farm boy for life! Fred enjoys working at Palmer Bus Service because of the people he works with.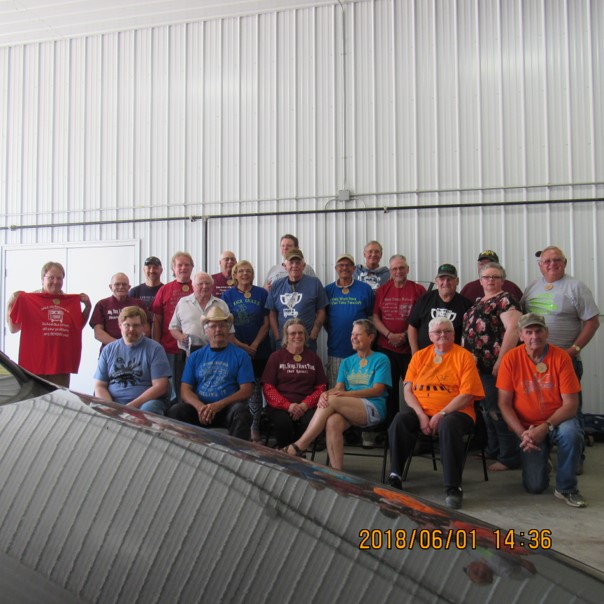 Award Winning Driver for Palmer Bus Service of WCA 2017-2018
Driver of the year for WCA is John Kral. He has a "can do" attitude. We just want him to know what an important team member he is and that his service is greatly appreciated!
Fred Krafthefer