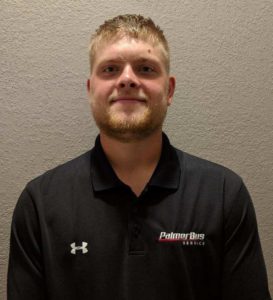 Site Manager:
Ben Hausmann
Phone:
320-634-3272
Fax:
320-634-3514
Email:
benh@palmerbusservice.com
Address:
17631 210th Ave.
Glenwood, MN 56334

Palmer Bus Service has been serving the Farwell, Glenwood, Long Beach, Lowry, Sedan, Starbuck, Villard, and Westport communities by safely transporting students since 1999. We safely transport about 700 students each school day in Minnewaska.
Minnewaska School District #2149 consists of a K-12 school with a beautiful view of the lake.
Glenwood is located in Pope County and is about 130 miles northwest of the Twin Cities. Lake Minnewaska is a breathtaking landmark in west central Minnesota and central to this school district.
Ben Hausmann is the Site Manager for Palmer Bus Service of Minnewaska. He enjoys bird hunting, 4 wheeling, and vacations with his girlfriend. Ben also farms with his brother and dad. On summer weekends Ben likes to tractor pull.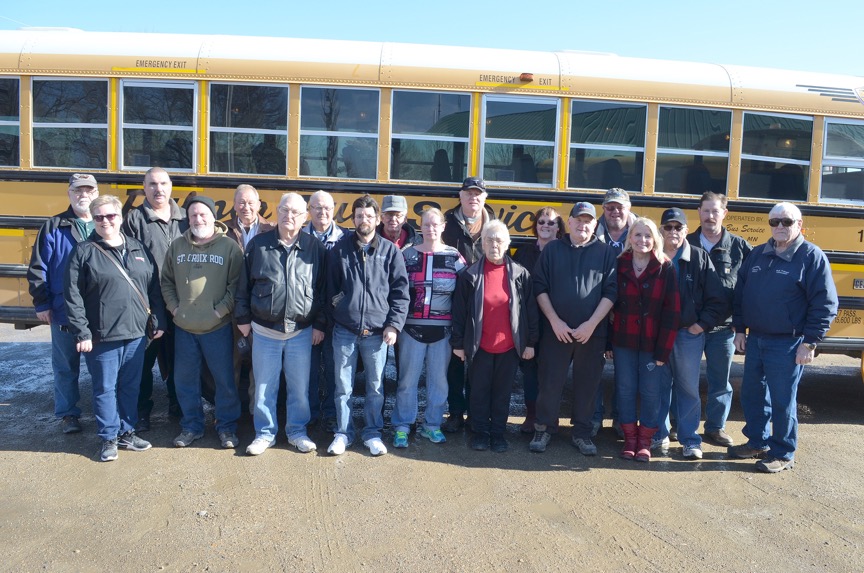 Award Winning Driver for Palmer Bus Service of Minnewaska 2017-2018
Curt Hoium-Driver of the Year for Palmer Bus Service of Minnewaska
Curt is a great example of a star driver for Palmer Bus Service. He is always ready to drive, with a clean safe bus. The kids and parents love his friendly personality. Curt has received high praise from Extra-Curricular activities and is highly requested. Whenever he is asked to do a trip or something extra his answer is always "yep, I can do that".
Thank you Curt for your dedication.
Steph Holme