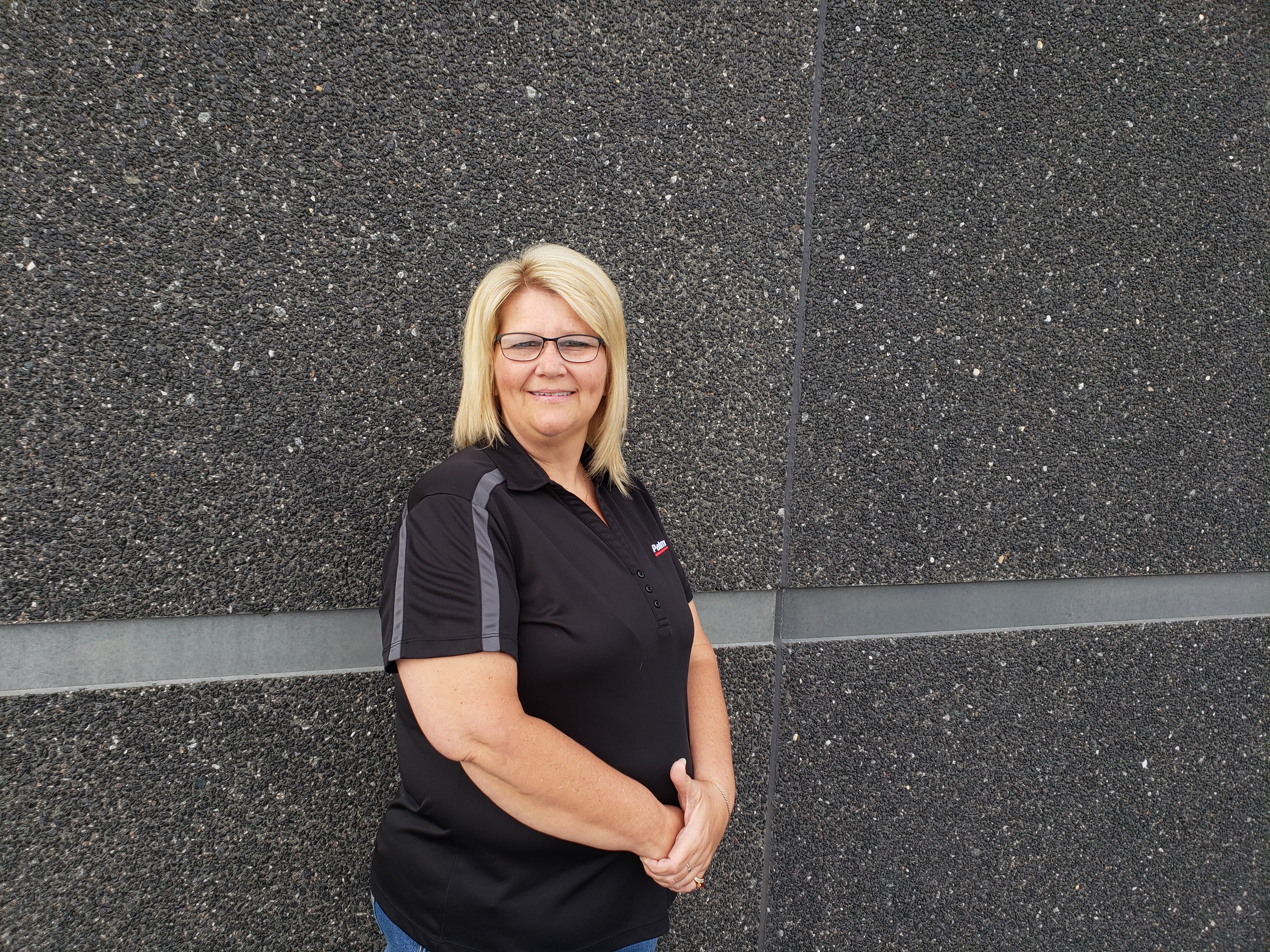 Site Manager:
Corie Allford
Phone:
507-423-6080
Fax:
507-423-5788
Email:
coreena@palmerbusservice.com
Address:
305 E. 4th St. N.
Cottonwood, MN 56229


Palmer Bus Service has been serving the Cottonwood community by safely transporting students since 2006. We safely transport around 500 students each school day in Lakeview.
Lakeview School District #2167 consists of one K-12 school located in Cottonwood, MN.
Cottonwood is located in Lyon County and is about 140 miles west of the Twin Cities. Cottonwood is located on the shores of Cottonwood Lake, which is named for its many surrounding trees.
Corie Allford manages Palmer Bus Service of Cottonwood, MN. Corie got her school bus license in 2000 and started driving with Palmer Bus in 2008. Corie took on office responsibilities for Palmer Bus Service in 2010 and became a manager in 2015. Corie can be spotted driving a dump truck during harvest time, she loves to ride her motorcycle when the weather is nice, she is a sports fan (football is her favorite), and she loves to see her students smiling faces when they get on and off the bus every day!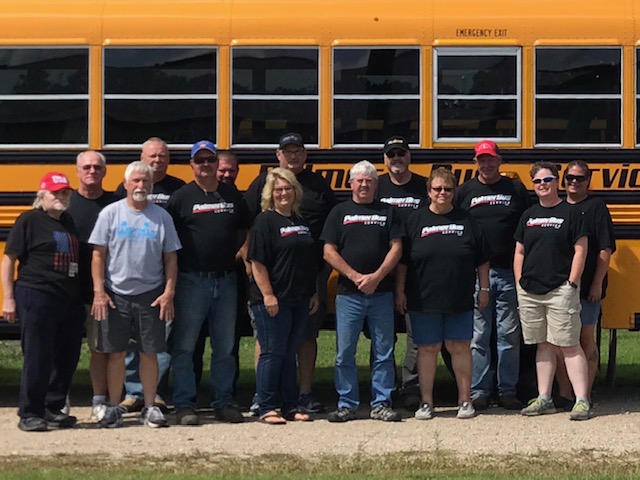 Core Value Award Winners for Palmer Bus Service of Lakeview 2018-2019
Core Value Award Winners for 2018-2019
These drivers faithfully served the Lakeview community by safely transporting students and exemplified our Core Values all school year. They demonstrated:
SAFETY by being accident free and completing every monthly safety training before it was due.
INTEGRITY by always conducting themselves as a professional driver.
DIGNITY by completing daily pre trips, and ensuring their bus is swept, clean and fueled.
HELP by being present to drive almost every single school day.
COMMUNITY  by safely transporting students!
Congratulations and thank you for your superior service!
MSBOA Transportation Specialist Award Winner 2018-2019: Tom Yahnka
Comments from Corie Allford:
Tom has built a great relationship with the students on his bus. When a situation arises he takes care of it quickly. He greets his students daily and knows them on a personal level.
Comments from Lakeview Administration:
Mr. Yanka is more that a bus driver at Lakeview Schools. He is also a coach, para, and mentor to those around him. He is always willing to give a smile or a high five to the students and greets staff with the same care and compassion.