Site Manager:
Corie Allford
Phone:
507-423-6080
Fax:
507-423-5788
Email:
coreena@palmerbusservice.com
Address:
305 E. 4th St. N.
Cottonwood, MN 56229


Palmer Bus Service has been serving the Cottonwood community by safely transporting students since 2006. We safely transport around 500 students each school day in Lakeview.
Lakeview School District #2167 consists of one K-12 school located in Cottonwood, MN.
Cottonwood is located in Lyon County and is about 140 miles west of the Twin Cities. Cottonwood is located on the shores of Cottonwood Lake, which is named for its many surrounding trees.
Corie Allford manages Palmer Bus Service of Cottonwood, MN. Corie got her school bus license in 2000 and started driving with Palmer Bus in 2008. Corie took on office responsibilities for Palmer Bus Service in 2010 and became a manager in 2015. Corie can be spotted driving a dump truck during harvest time, she loves to ride her motorcycle when the weather is nice, she is a sports fan (football is her favorite), and she loves to see her students smiling faces when they get on and off the bus every day!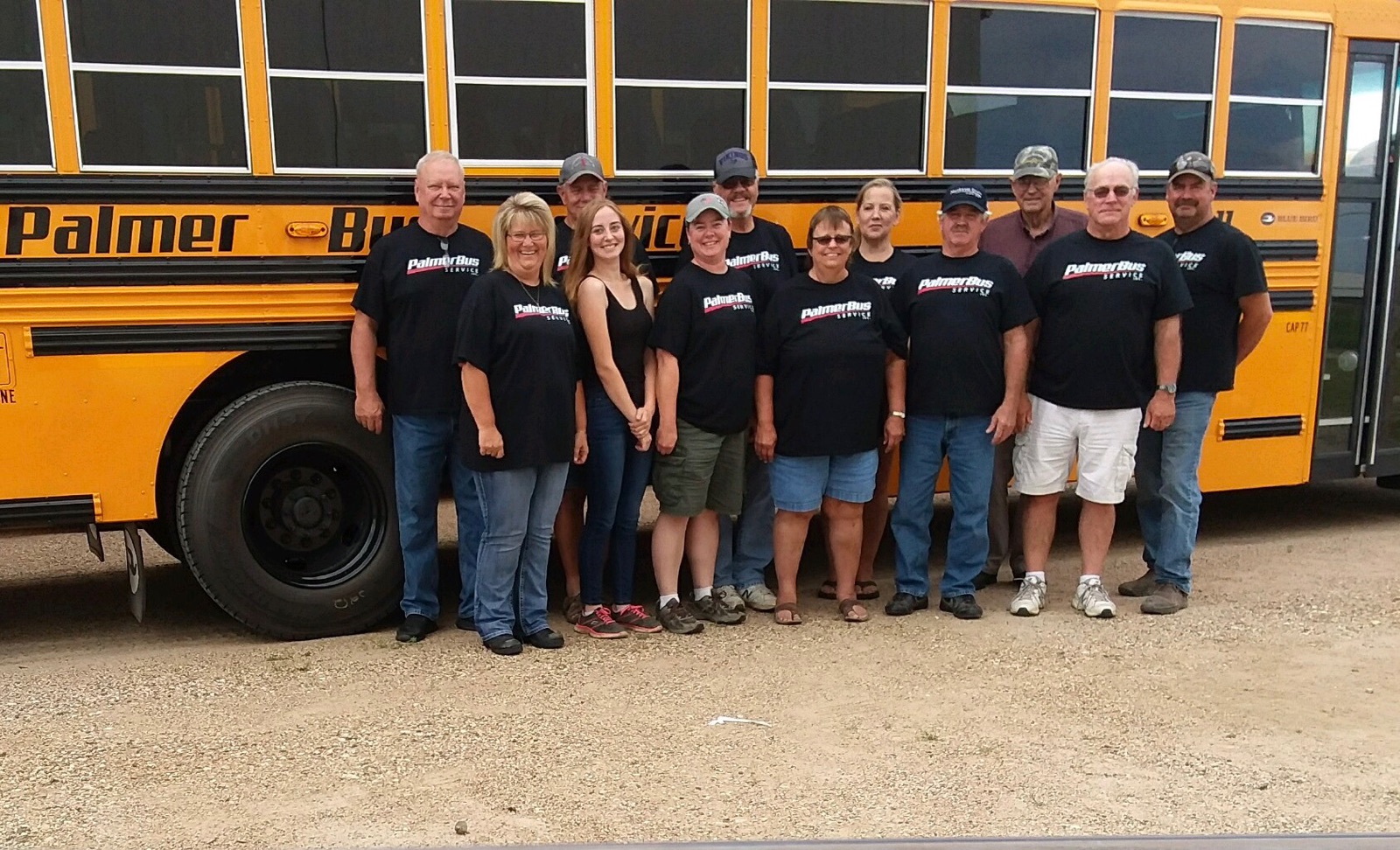 Award Winning Driver for Palmer Bus Service of Lakeview 2017-2018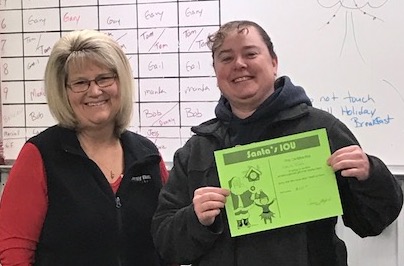 I nominate Lacie Truwe for this Employee bonus because she has shown that she is willing to work. She comes to work everyday with a good attitude. She is not afraid to jump into a different bus and do a different route. She will do trips when asked. She has shown compassion towards the students that she drives. She is a team player.
Corie Allford