Site Manager:
Michelle Eckert
Phone:
507-849-7117
Fax:
507-849-7118
Email:
michellee@palmerbusservice.com
Facility Address:
2015 Hwy 71 North
Jackson, MN 56143
Mailing Address:
PO Box 73
Jackson, MN 56143
Palmer Bus Service has been serving the Jackson community by safely transporting students since 2017. We safely transport about 400 students each school day in Jackson.
Jackson County School District #2895 consists of one K-5 School in Jackson and also one K-5 In Lakefield, MN, a 6-8th Middle School in Lakefield and a 9-12th Sr High School in Jackson.
Jackson is located in Jackson County and is about 160 miles southwest of the Twin Cities. Jackson is the largest city and the county seat of Jackson County.
Michelle Eckert manages Palmer Bus Service of Jackson, MN. Michelle has been in the school bus transportation industry since 2011 and she started with Palmer Bus Service in 2017. Michelle enjoys reading and spending time outdoors with her family.  She loves working with Palmer Bus Service and the business family that it is. Michelle enjoys driving bus and getting to know the kids and being able to make a difference in their lives!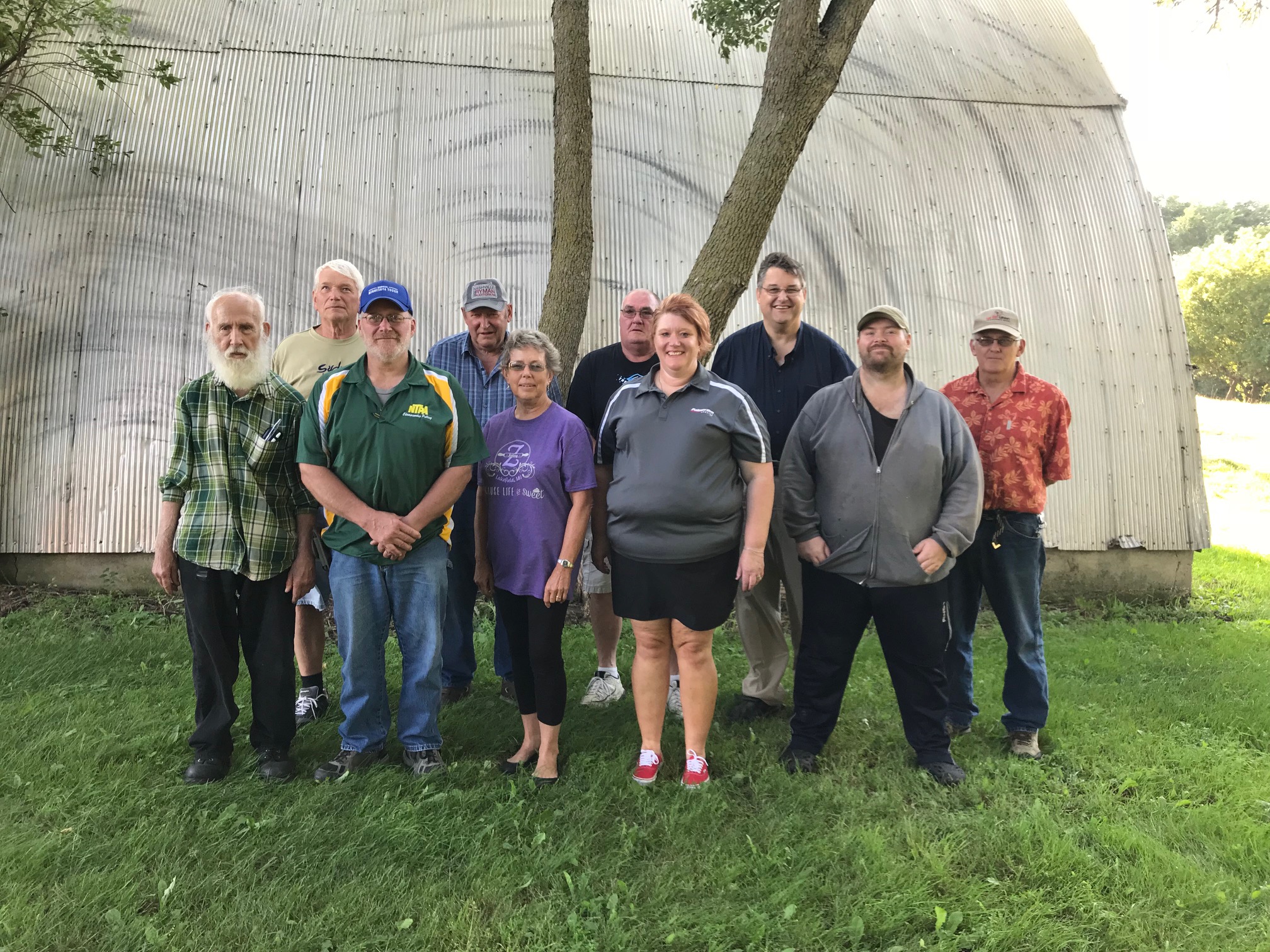 Award Winning Driver for Palmer Bus Service of Jackson 2017-2018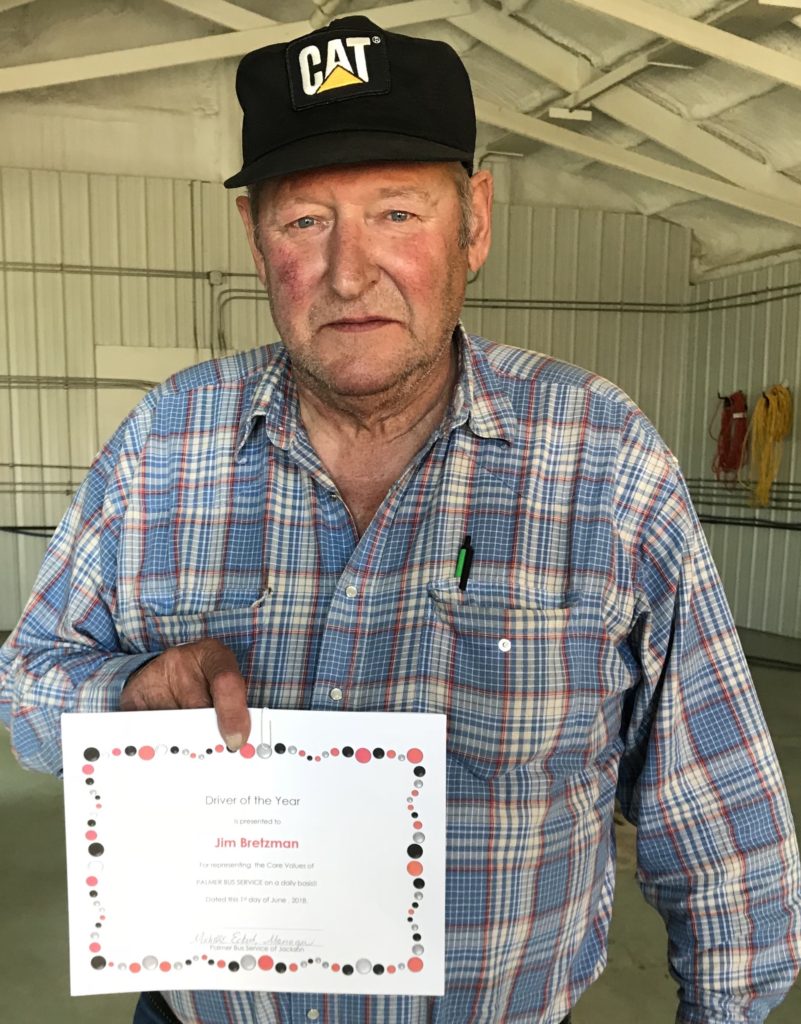 Jim has shown great leadership skills. Since I am unable to see the buses from my office, he lets me know if a driver is late or not here when they are supposed to be. Jim stepped up and was placed in charge on two days when I needed to be gone from the office. He handles scheduling decisions for me those days.
Jim was always here plenty early on those frigid days to make sure his and other buses started since they were sitting outside. He is ethical and conscientious in all he does, Jim doubled checked with me at times using blended fuel.
Jim demonstrates safety by properly doing a pretrip every day. He looks out for the safety of all the students on his bus and had even had me call when a special needs student is waiting too far into the street at her stop.
Jim volunteered to help pack food bags for the kids as part of a community service program for Palmer Bus and is a Meals on Wheels volunteer. He shows great community support by doing this and attending many athletic events.
Congratulations JIM!!!
Thanks for ALL you do EVERY day to make a difference!
Michelle Eckert