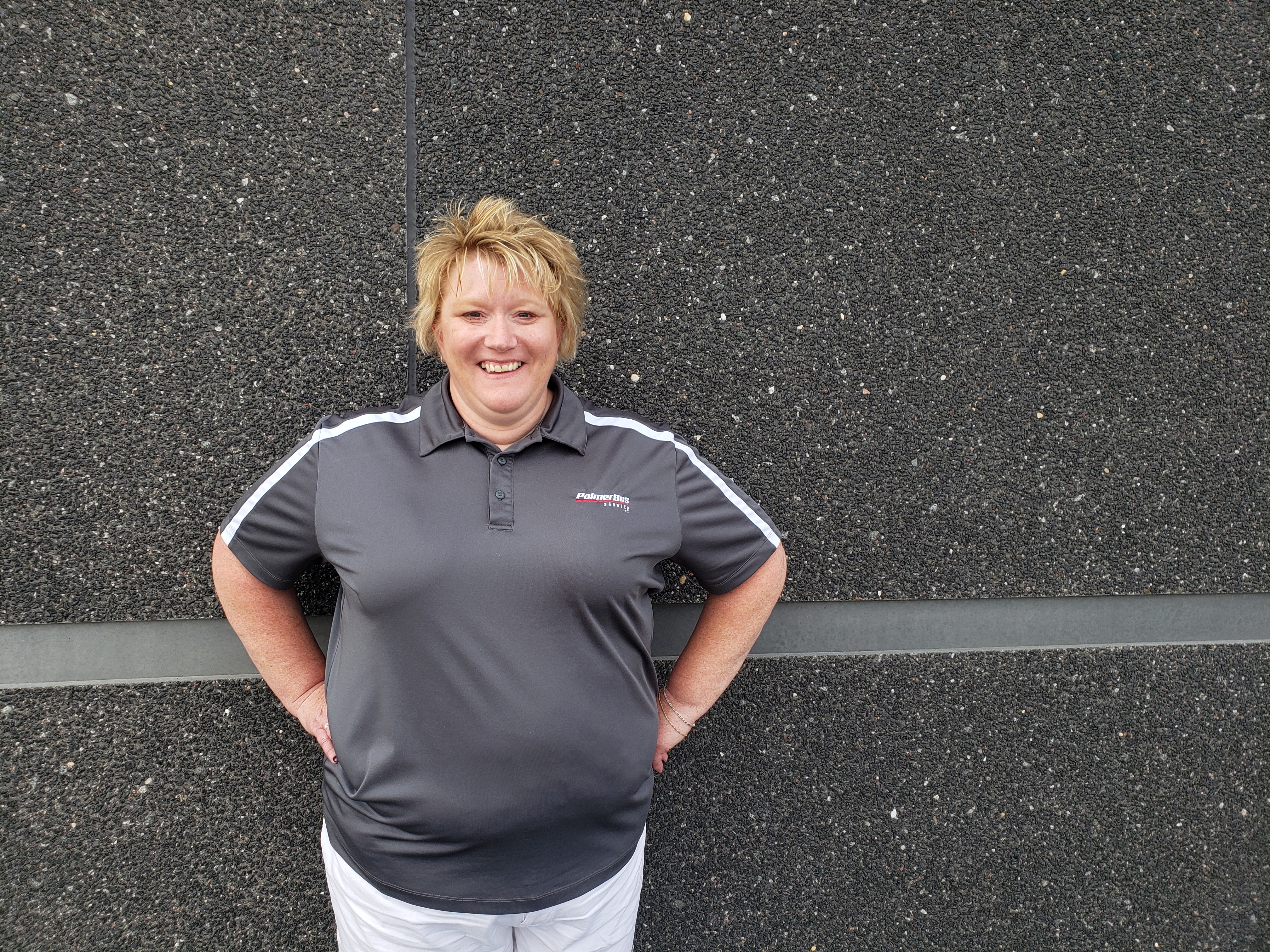 Site Manager:
Michelle Eckert
Phone:
507-849-7117
Fax:
507-849-7118
Email:
michellee@palmerbusservice.com
Facility Address:
135 Torgeson Lane, Jackson, MN 56143
Mailing Address:
PO Box 73
Jackson, MN 56143
Palmer Bus Service has been serving the Jackson community by safely transporting students since 2017. We safely transport about 400 students each school day in Jackson.
Jackson County School District #2895 consists of one K-5 School in Jackson and also one K-5 In Lakefield, MN, a 6-8th Middle School in Lakefield and a 9-12th Sr High School in Jackson.
Jackson is located in Jackson County and is about 160 miles southwest of the Twin Cities. Jackson is the largest city and the county seat of Jackson County.
Michelle Eckert manages Palmer Bus Service of Jackson, MN. Michelle has been in the school bus transportation industry since 2011 and she started with Palmer Bus Service in 2017. Michelle enjoys reading and spending time outdoors with her family.  She loves working with Palmer Bus Service and the business family that it is. Michelle enjoys driving bus and getting to know the kids and being able to make a difference in their lives!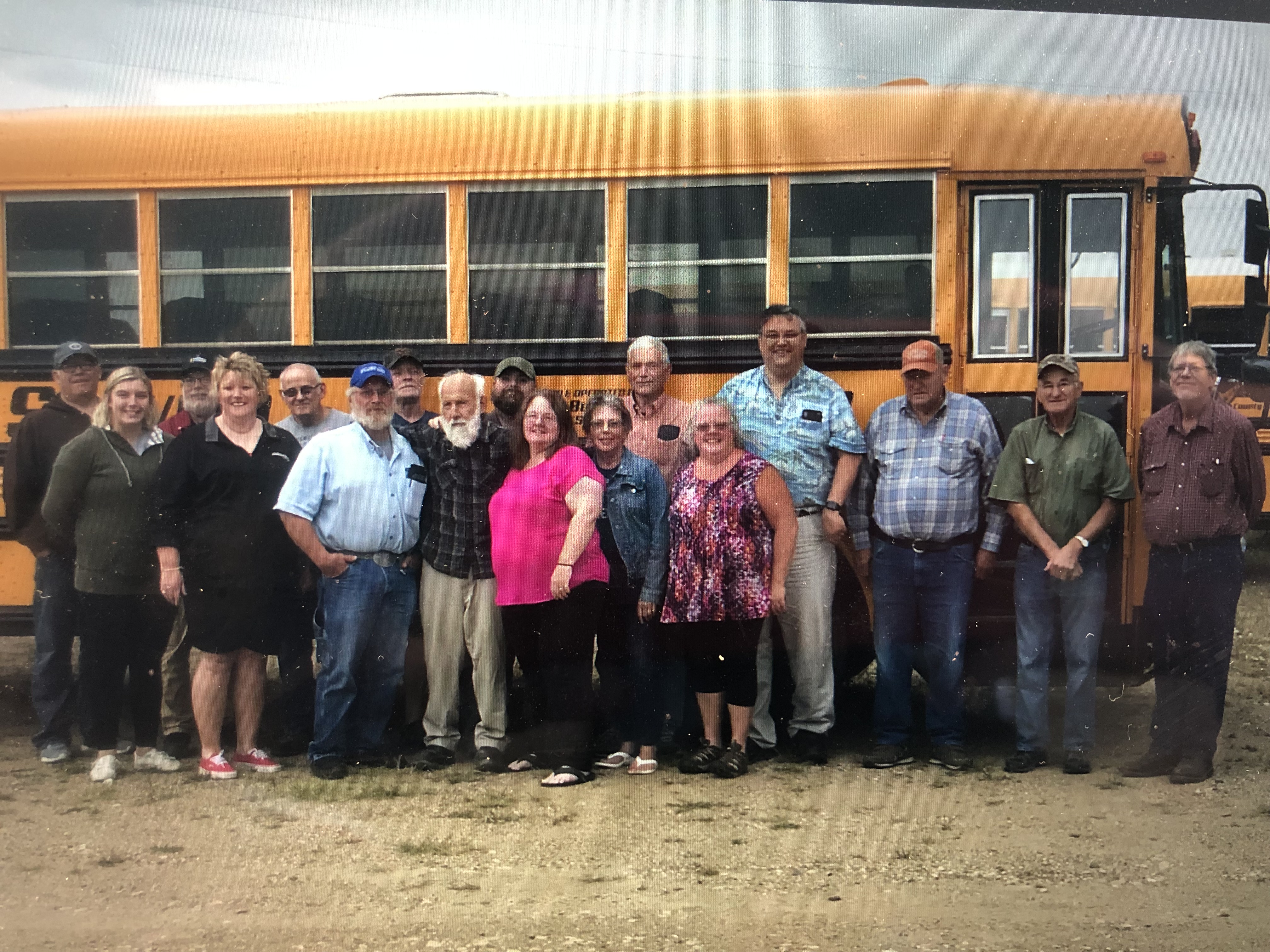 Core Value Award Winners for Palmer Bus Service of Jackson 2018-2019
Core Value Award Winners for 2018-2019
These drivers faithfully served the Jackson community by safely transporting students and exemplified our Core Values all school year. They demonstrated:
SAFETY by being accident free and completing every monthly safety training before it was due.
INTEGRITY by always conducting themselves as a professional driver.
DIGNITY by completing daily pre trips, and ensuring their bus is swept, clean and fueled.
HELP by being present to drive almost every single school day.
COMMUNITY  by safely transporting students!
Congratulations and thank you for your superior service!