Watch the Transformation!
Palmer Bus Body Shop
PO Box 2026
North Mankato, MN 56002
Palmer Bus Body Shop
2200 Carlson Drive
North Mankato, MN 56003
The Winner of Our $6,000 Body Shop Service Prize Drawing: Southwest Coaches!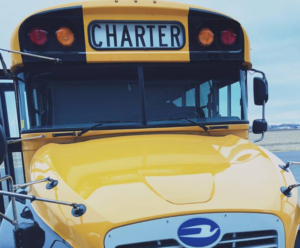 Click the Button Below to Download Our Body Shop Request Form and Instructions
School districts and contractors who would like to save money by refurbishing their buses are encouraged to contact us below.