Site Manager:
Heather Felten
Phone:
507-433-5358
Fax:
507-433-5163
Email:
heatherf@palmerbusservice.com
Facility Address:
409 11th St. NE
Austin, MN 55912
Mailing Address:
PO Box 581
Austin, MN 55912
Palmer Bus Service has been serving the Austin community by safely transporting students since 2010. We safely transport about 3,500 students each school day in Austin.
Austin School District #492 consists of Austin High School, Ellis Middle School, IJ Holton Intermediate School, Woodson Kindergarten Center and four Elementaries: Banfield, Neveln, Southgate and Sumner.
Austin is the county seat for Mower County and is about 100 miles south of St. Paul. It is the only Minnesota city outside of the Twin Cities metro area that has a Fortune 500 Company.
Heather Felten manages Palmer Bus Service of Austin, MN. Heather has been in the school bus industry since 1997. She has worked with Palmer Bus Service since 2010. Heather enjoys driving bus because as a driver you have such an impact in a student's life. You are the first smiling face they see when they get on the bus and the last they see on the ride home.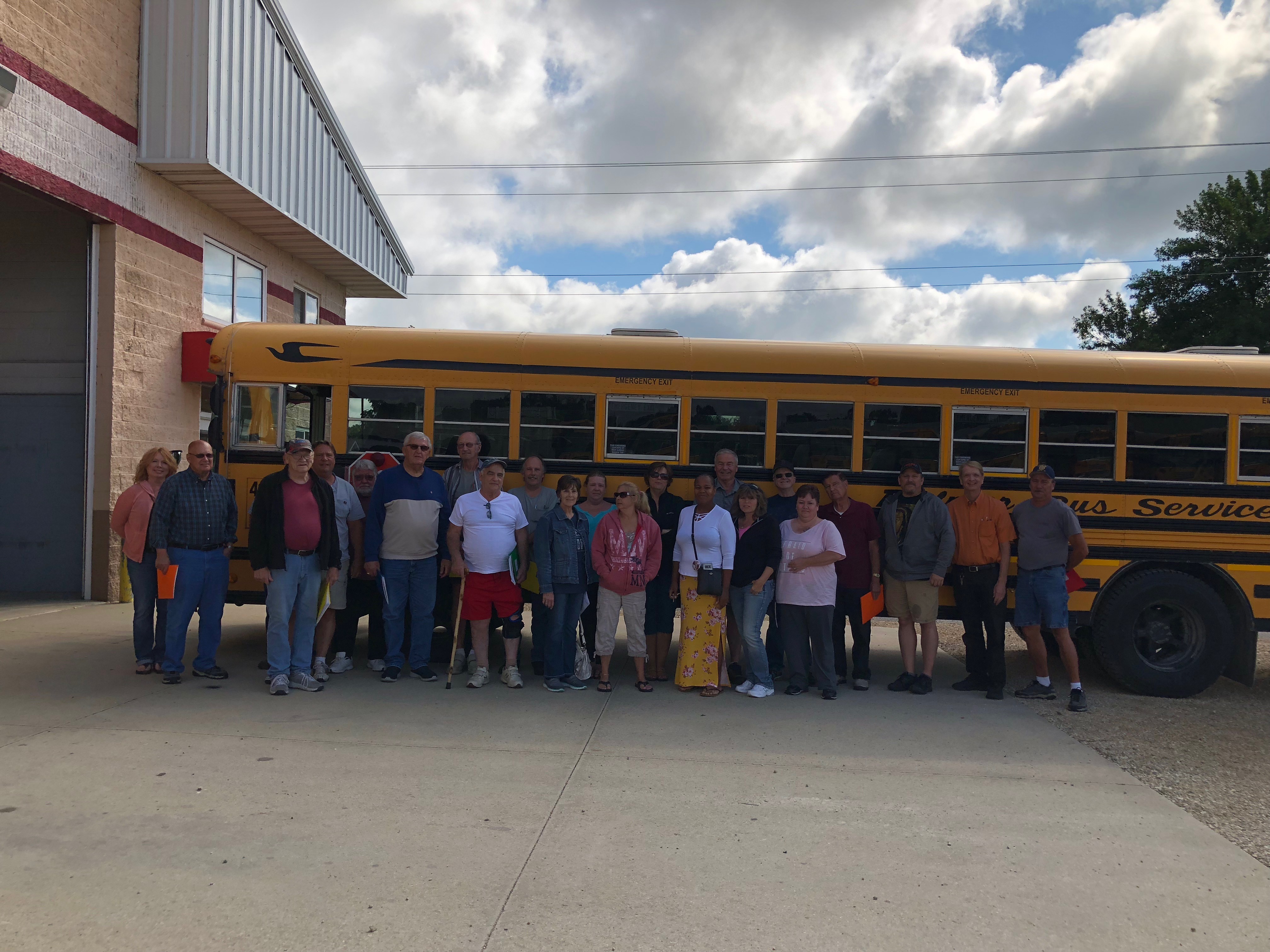 Award Winning Drivers for Palmer Bus Service of Austin 2017-2018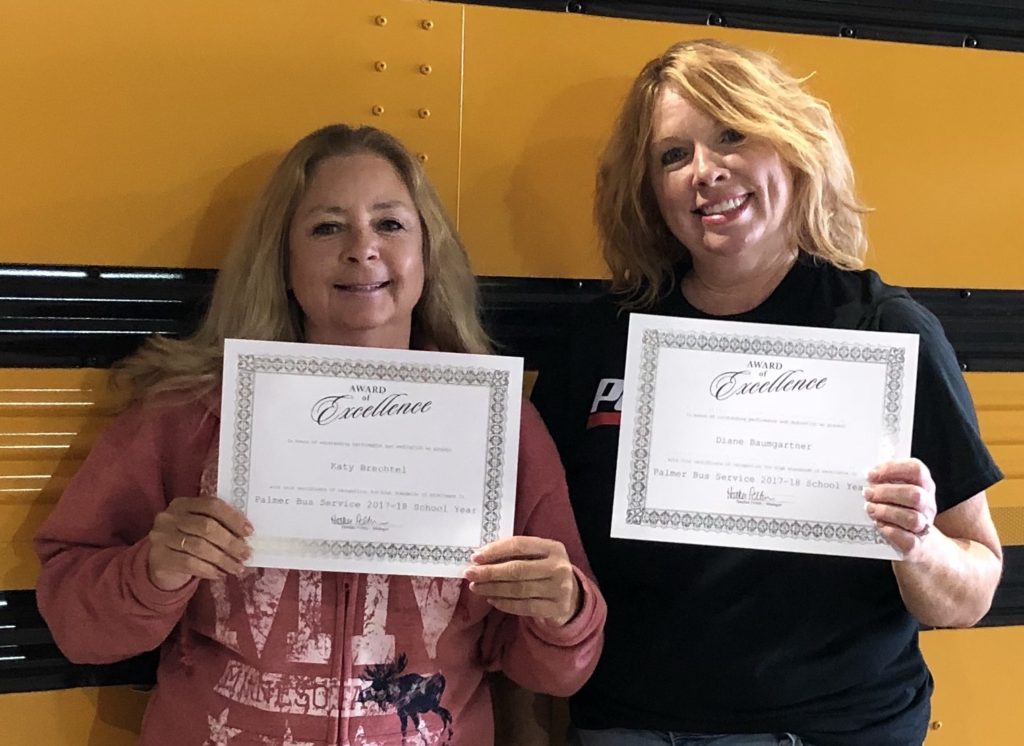 Katy is an amazing van driver, she is willing to do extra without even being asked, like if something comes up that she knows about she will do it! She would take the shirt off her back to help anyone out! She has bought back packs for kiddos because they didn't have one and the parents couldn't afford one..she drives sped van.
Diane is an amazing lady as well! She drives special ed bus, she shows up to work every day with a smile on her face which brightens everyone's day; you can definitely tell she LOVES her job!