Palmer Bus Service has been serving the Austin community by safely transporting students since 2010. We safely transport about 3,500 students each school day in Austin.
Austin School District #492 consists of Austin High School, Ellis Middle School, IJ Holton Intermediate School, Woodson Kindergarten Center and four Elementaries: Banfield, Neveln, Southgate and Sumner.
Austin is the county seat for Mower County and is about 100 miles south of St. Paul. It is the only Minnesota city outside of the Twin Cities metro area that has a Fortune 500 Company.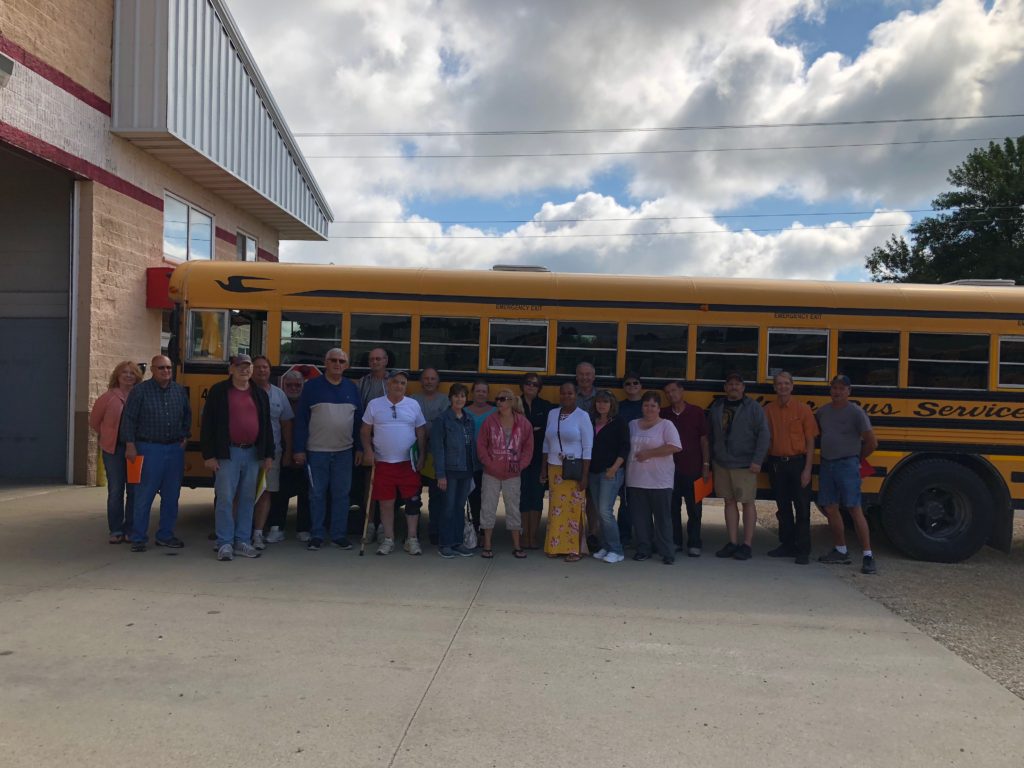 Core Value Award Winners for Palmer Bus Service of Austin 2018-2019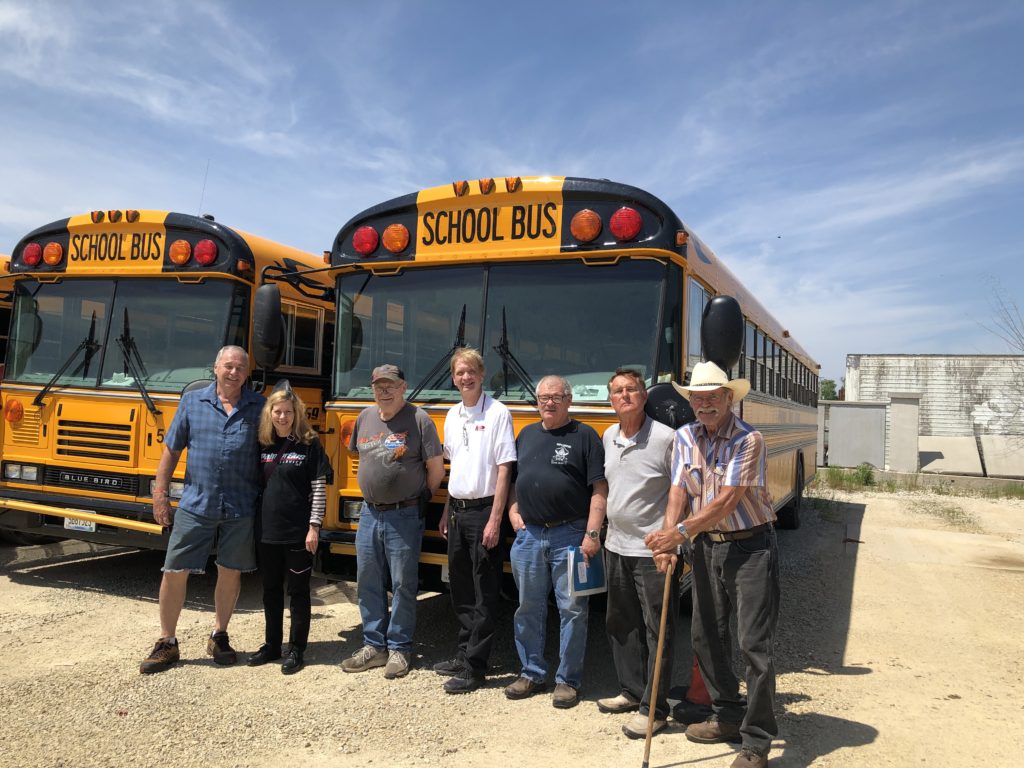 Core Value Award Winners for 2018-2019
These drivers faithfully served the Austin community by safely transporting students and exemplified our Core Values all school year. They demonstrated:
SAFETY by being accident free and completing every monthly safety training before it was due.
INTEGRITY by always conducting themselves as a professional driver.
DIGNITY by completing daily pre trips, and ensuring their bus is swept, clean and fueled.
HELP by being present to drive almost every single school day.
COMMUNITY  by safely transporting students!
Congratulations and thank you for your superior service!